in Microservices /

Microservices

on

Microservices

,

Microservice architecture

,

Containers

,

Container images
Last modified at: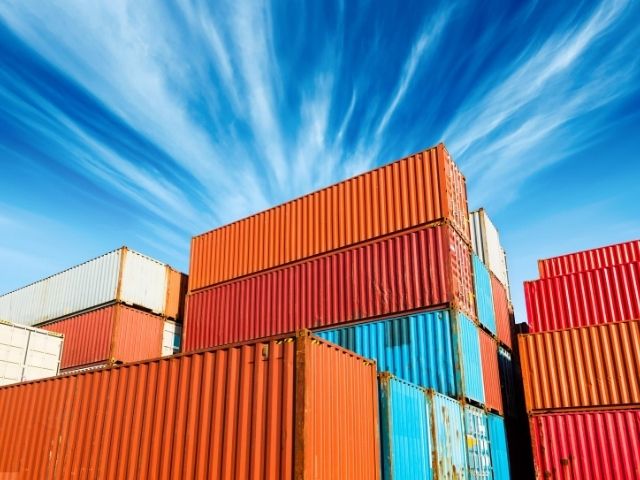 Container images encapsulate a service executable along with the libraries and files it needs, and containers provide a way to run many services isolated from one another. That's why container images and containers are suited perfectly to serve as the basic building blocks for a microservices-based application.
Microservices are everywhere, and they have come to stay. In this blog post, we'll examine their fundamental building block: container images and containers.